Thinking of selling your home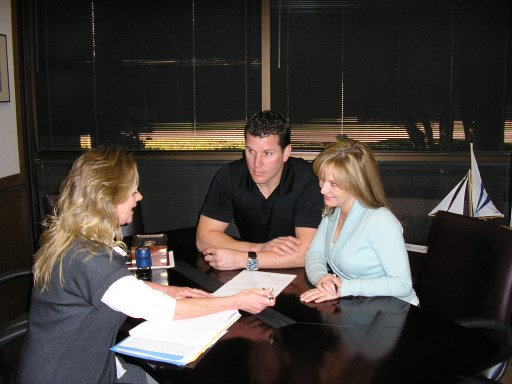 Lux Port Group is dedicated to making the process of selling your home very easy and stress free as possible. We pride ourselves on being honest, accurate, punctual, and professional. If you can just spare a couple of minutes of your time filling this out, it will really expedite the process. We can generally get you a Current Market Analysis (CMA) within a couple of days. Our broker has over 24 years of experience in Real Estate and troubleshooting why a home previously didn't sell.
Provide complete, detailed information about your property, whether it is a ranch, a home, a condo, acreage, Austin or Lake Travis, etc. Give us your favorite features of your home, something you think that adds value that others would also like to have. Our CMA ( home valuation) costs you nothing but an hour of your time.
Providing complete information on the CMA form will help us to prepare your market analysis as accurate as possible.
Also, please supply us with the payoff of any outstanding loans, property taxes, leins, etc. so that we can prepare you a net sheet showing what you walk away with. We realize your decision to sell can be based on your net sheet.
Any photos you can e-mail us prior to our consultation would also be helpful.
Feel free to contact us .