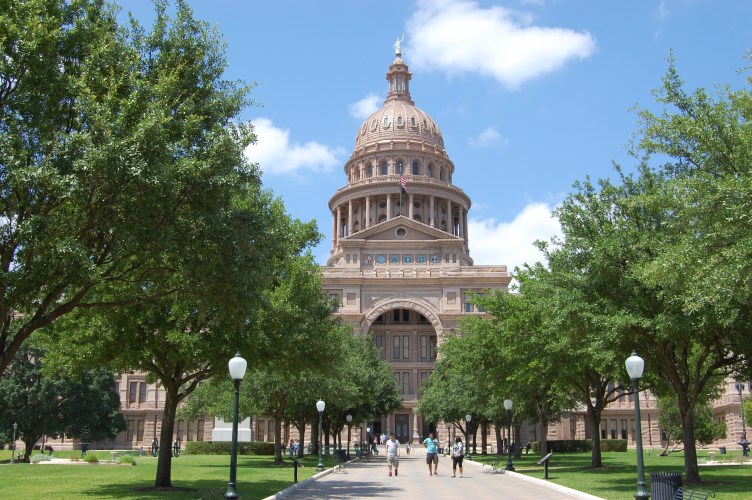 Welcome to Austin, Texas. This is a beautiful city with an abundance of entertainment and recreational opportunities. I know how stressful moving can be, so we hope the information we have included for you will ease some of the stress. Below you will find information on local title companies, the top 25 businesses in Austin, hotels and corporate housing, schools, moving company, and child care links. Included is also a link to find local shopping, events calendar, home care, as well as local attractions, provided by Independence Title.
Click here for a FREE relocation package to be mailed to you.
Title and Escrow companies in Austin, Texas
Let qualified professional movers help you with your move.
Top 25 Employers in Austin, Texas
Independence Title provides you with great information on the closing process, home care, escrow terms, local shopping, activities, care of your home, golf courses, community events,and attractions.
Anyone with children knows that finding a balance between working and raising kids is always challenging, and part of that balance usually includes some type of childcare. Luckily, there are many organizations that help families ease the burden of finding safe, quality care for their children.