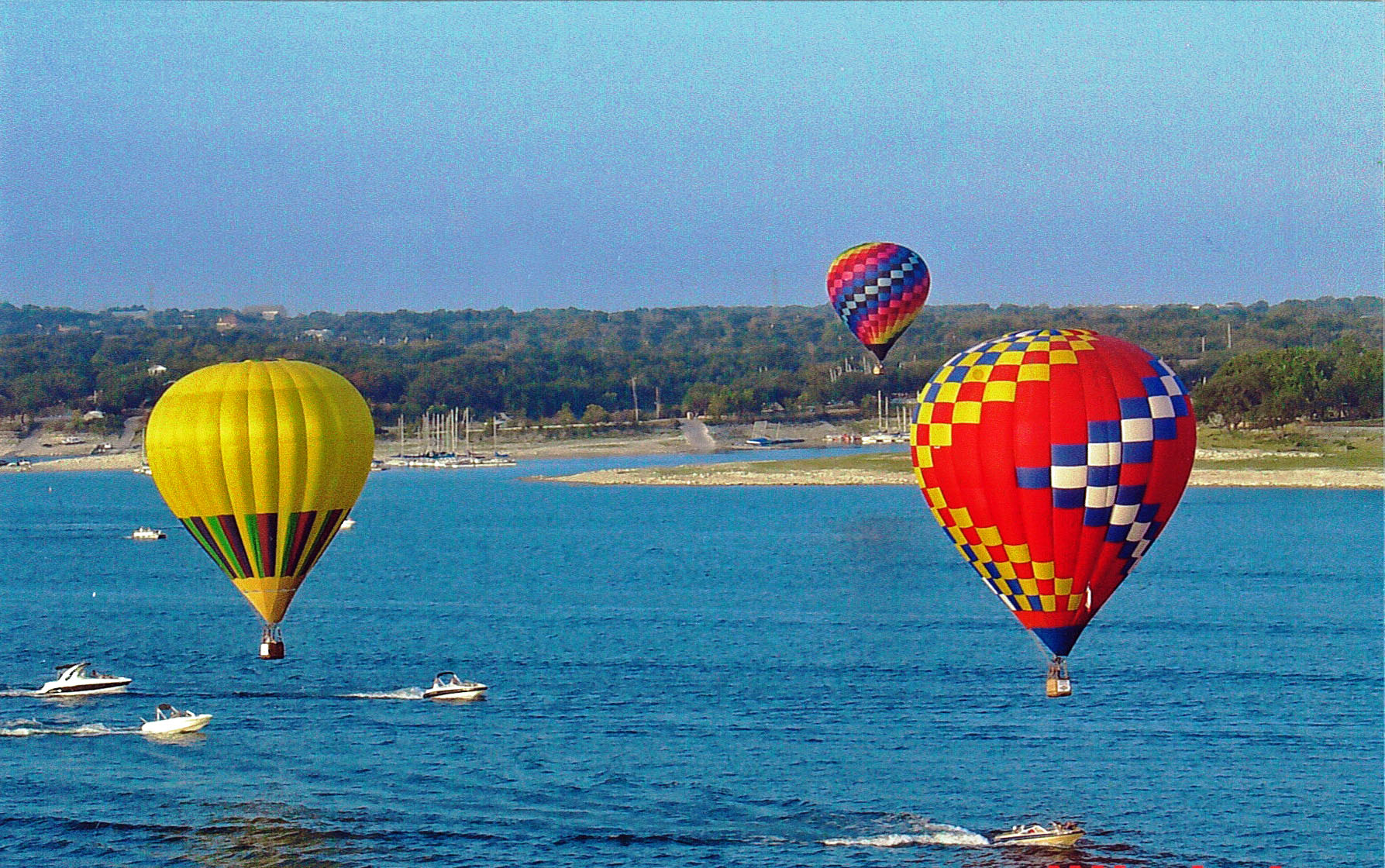 Lake Travis is the perfect destination for ultimate relaxation and water recreation. It is truly a gem among Texas Lakes. With its crystal clear aquamarine water, Lake Travis naturally attracts water sport enthusiasts. There is an amazing variety of boats on Lake Travis; from sailboats and windsurfing regattas, to competition ski boats, jet skiis, and cigarette boats to huge luxury houseboats. Travis County maintains public parks and boat ramp access to ensure a safe boating experience. There are also several marinas as well. The hot summer weather makes Lake Travis ideal for outdoor enthusiasts from around the country to enjoy the beautiful sunsets and finding a place to cool down. Recreation extends fully beyond water sports to horseback riding, hiking, camping, and picnicing. Most divers receiving their open water certification, come to Lake Travis for it's crystal clear water. I earned my advanced and dive rescue certification in1988 right here on Lake Travis.
If you are looking for waterfront homes on Lake Travis, make sure your Realtor/Broker is well versed on selling them. They are NOT your average home sale, and require additional expertise. Please know that you will need elevations for flood plains or LCRA septic certification for Lake Travis. This is what your Realtor gets paid to do is analyze them. Make sure you have a good one that specializes in this area.
Whether you are relocating to the Austin area or just need information on Austin or Lake Travis Real Estate, give us a call or send us an e-mail.