Great Hills Real Estate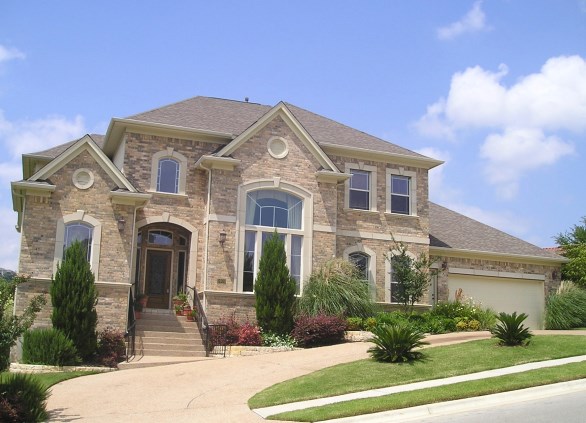 Developed from the 1970's until about 2000, the Great Hills neighborhood in Northwest Austin has grown significantly over the decades. While it still has a true neighborhood feel, it is in a great location near multiple major highways as well as stores and restaurants. It is also not far from downtown Austin.
The neighborhood of Great Hills is located near the intersection of Loop 360 and Highway 183. Loop 360 constitutes the south border of the neighborhood, while Fireoak Drive/Rain Creek Parkway make the northern boundary. The Great Hills neighborhood's east border is Rain Creek Parkway and Yaupon Drive is the west border, though as more homes are built, the borders are becoming less clear. Residents also enjoy nearby access to MoPac.
Great Hills country club also offers some great golfing opportunities, as well as tennis, swimming, cooking classes, and family fun nights.
Homes for sale in Great Hills typically run from the $300's-$700's.
Students attend the following Austin ISD schools:
Davis, Hill, or Laurel Mountain elementary school, Murchison middle school, and Anderson high school.