Enfield homes Real Estate Information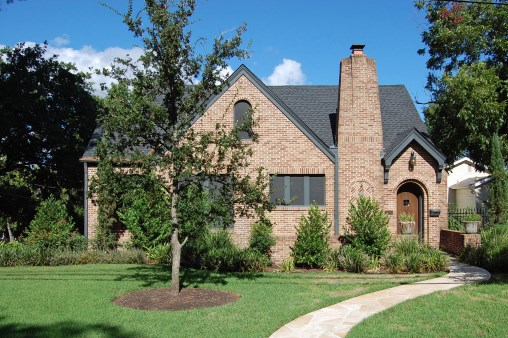 The Enfield area of Austin is one of the oldest and most luxurious area of old Austin, being located off of Windsor and Enfield Rd. The stately mansions with beautiful huge trees are from times of the past and have aged gracefully. Most of these homes were built in the 1930's and 1940's area, and have stood the test of time. Homes in the Enfield area do not come at a cheap price either. Expect to pay from $250-$900 a foot for these homes. However, most have been completely redone and modernized. Some homes are within walking distance of the Clarksville area, a trendy part of town as well. Home styles range from traditional, to Victorian, to Craftsman style homes.
Most students attend these Austin ISD schools:
Casis elementary, O Henry middle, and Austin high school.