East Austin Homes and Real Estate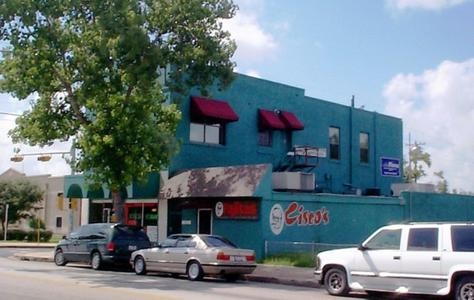 Diversity among the neighborhoods east of I-35 includes groundbreaking master-planned communities, neighborhoods that sprang up in the first half of the century and homes that reflect Austin's Victorian roots. These homes are quickly being snapped up and redone due to the proximity of downtown Austin. There is also a great demand for new downtown condo projects as well such as the "Saltillo Lofts", the "Twentyone condos", the "Waller Lofts", and "Waterstreet Lofts". There is also a lot of diversity in this area as well. Cisco's restaraunt is one of my favorites in east Austin.
School kids attend the Austin ISD.